Plumbers in Thornton
Here at Blue Sky Plumbing, our staff can handle your plumbing needs no matter what they are. Our highly trained and licensed team can easily fix any problem that is plaguing your place in Thornton. We have the experience and equipment to work on your drains, pipes and lines, fixtures, water heater, sump pump, toilet, or other plumbing component.
When you need the help of true experts, reach out to us!
24/7 Plumbing in Thornton
We realize that many plumbing repairs need to be addressed right away. If you have a burst pipe, a serious leak, or a sudden sewer disaster, you can't wait for aid. In the times that need to hire an emergency plumber, call us. The Blue Sky staff is standing by day and night to help. We'll get to your home and remediate everything fast, so you do not have to worry about too much damage or clean up.
Thornton's Top Plumbers
Are you looking online for "plumber near me"? We can help with whatever is going on at your property. Do you need repairs? Want to have something replaced or remodeled? Our plumbers in are all fully licensed and can do everything from drain cleaning and pipe repair to full-scale renovations. We can also do sewer inspections and provide aid for anything else.
Thornton's Trusted Plumbing Company
Call us at Blue Sky Plumbing whenever you need plumbing help in the Thornton metro area. We'll get to you quickly, find the issue that you need fixed, and get it handled in a professional manner. No matter what time it is, you can count on our 24/7 staff to get thing under control and working again. There is no better choice when it comes to plumbing companies in the area.
Call (303) 625-6225 now to talk to our staff of plumbers! Check Out What Your Neighbors Are Saying!
4.8 Stars | 1900+ Google Reviews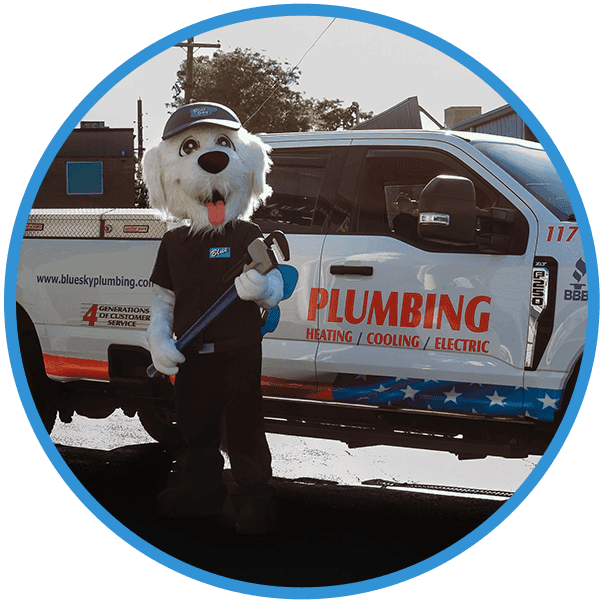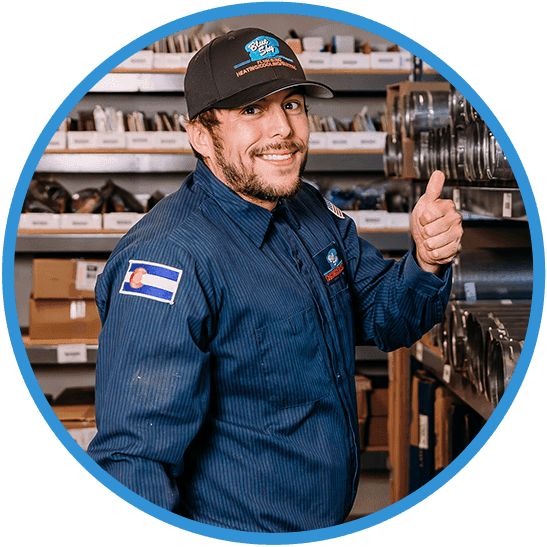 "Thank you Blue Sky!!!"

I highly recommend Blue Sky Plumbing for their professionalism and overall service from initial contact through completion and especially Eric for his superb service and professional, friendly attitude.

- Rhonda S.

"I really can't praise Blue Sky enough."

Daniel Downing arrived on time and did an excellent job. He completed the plumbing tasks expertly and gave me valuable advice on how to proceed with future projects. He thoroughly explained the work he did and how to maintain the systems he worked on.

- Greg M.

"This experience was the very best ever!"

Chris absolutely takes professionalism and friendliness to the top level of excellence. He took the time to explain to me exactly what needed to be done, and what wasn't needed to be done and answered all of my questions.

- Sarah K.

"He was outstanding."

Mario De La Cruz came today to service our hot water heating system here in Evergreen. We found him to be very pleasant, professional, and knowledgeable.

- Joyce N.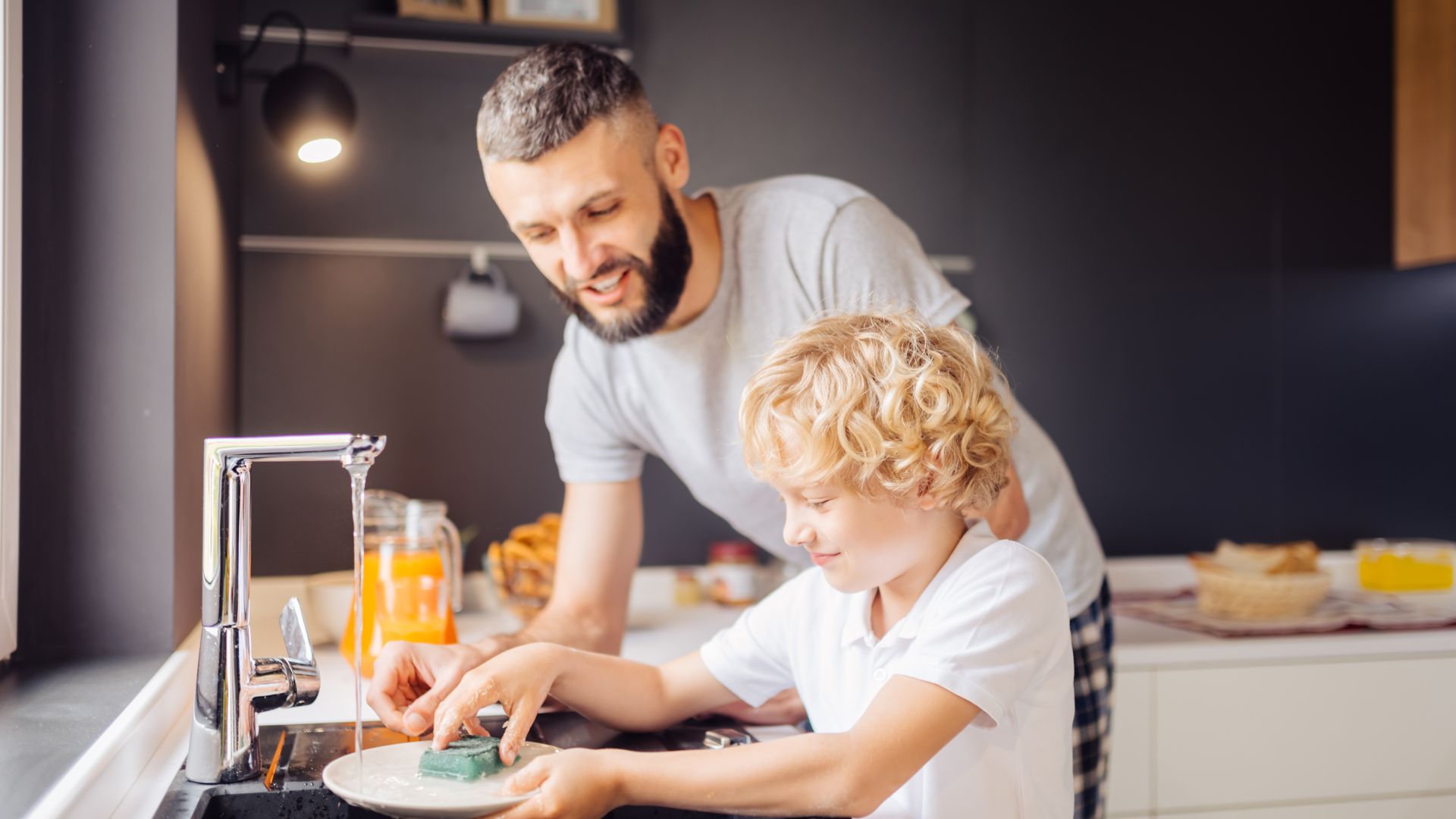 4.8 Stars | 1900+ Google Reviews

BBB A+ Rating

360+ Recommendations